Felix Auger Aliassime vs Lorenzo Musetti Matchup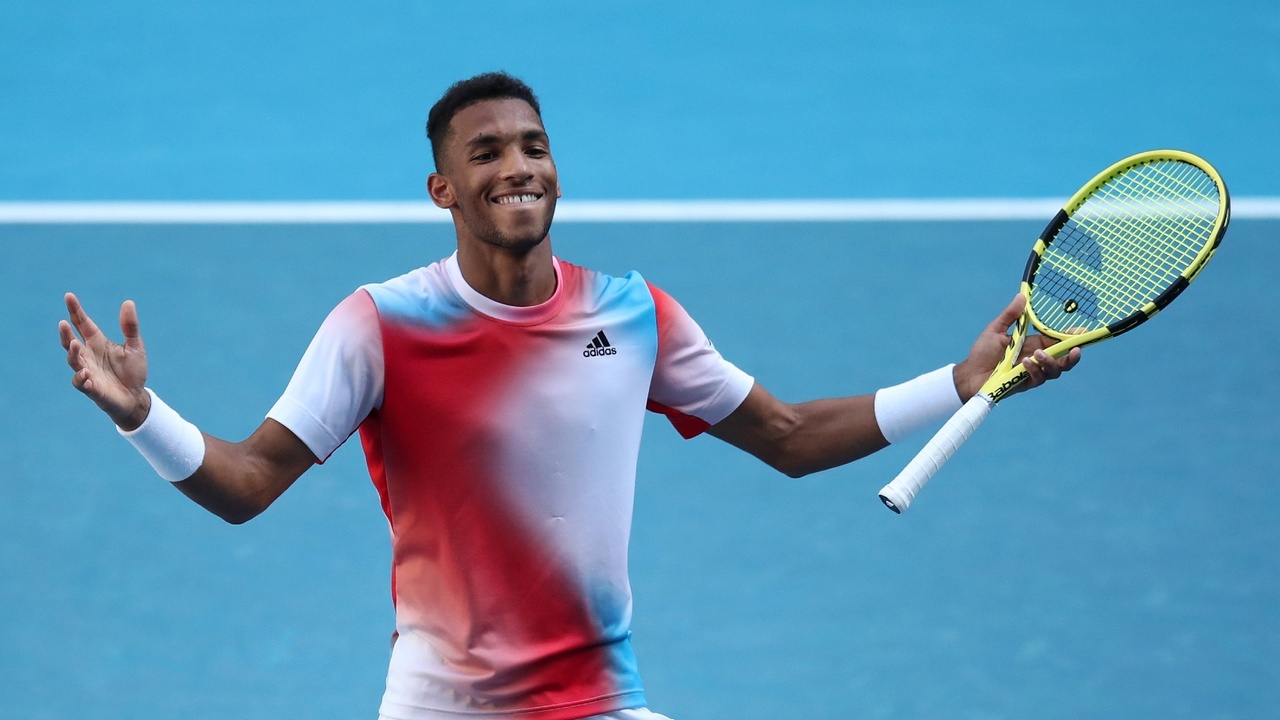 FAA vs. Lorenzo Musetti:
Set the tone for the future and conquer the higher ground.
One of the most well-known military strategies is the importance of conquering the high ground. This high ground was the most valuable piece of terrain to which one could protect themselves, develop their strengths, and then proceed on accomplishing their missions.
Today, I believe we will see two of the world's youngest top players fighting for their own form of higher ground. Today, #9, Felix Auger- Aliassime has taken on #83, Lorenzo Musetti, in the 2nd round of the Monte Carlo Masters 1000.
Now I've had the pleasure of knowing and competing against Felix, so let me tell you. Felix doesn't just have a great physical base for achieving ultimate forms of success. He also has a great head on his shoulders, work ethic, and mental approach. He is what we at Mission Elite call mission-focused.
I haven't seen Lorenzo as much other than around the tour. However, we have set up practice with him and his team. From what I can interpret, he brings youthful energy, creativity, and purpose to his game to help him surpass the limits even he may not be aware of.
Although I believe that Felix has the current edge on hard and grass courts, the clay-court between the two is still up in the air. With this being the case, I don't believe Felix has clearly surpassed Musetti as a whole. For this reason, there is a psychological edge or flattening that can take place today.
At some point, Novak and Nadal will have to let up or retire. Although Medvedev has led the charge of the relative youth, there are a lot of hierarchical positions within the tennis world still up for grabs or able to be challenged.
Felix, who made his first semifinals at the US Open last year, is working hard to make his mark and elevate his status to the top. Still, there is plenty of work to be done before that position can be established. He is used to being the young gun. Still, today, he is facing someone younger than him with a 1-1 record against him that is more than dangerous on the same surface that Felix has shown the least results on.
Lorenzo has shown moments of brilliance and potential, including a 4th round appearance at the French Open. Still, if he wants to put himself in the conversation, he needs to show consistent high-level results. Today an opportunity on a surface he is highly comfortable with could be the day to do so.
Most might not see the significance of this match today, thinking they are both so young and bound to play a load of more matches against each other. They might also believe there is plenty of time to make their mark and reach the top. But I wouldn't be so sure. There is always a new set of hungry, young, and improved competitors ready to make you a nobody.
This match isn't about the present; it's about the future. It's about Felix, proving himself as the alpha, and Lorenzo, giving himself a chance to be one. If I am Felix or Lorenzo, I'm throwing everything I got today, setting the tone for the future and conquering the higher ground.
To receive more of our education, outlooks, and approaches, join our elite club at
Raheel Manji
Chief Executive Officer
Mission Elite Performance